We turn ideas on-line
We specialize in creating online products and brands. We build advanced websites and applications from scratch.
What we do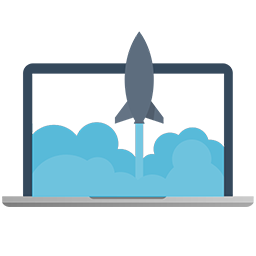 Web development
We offer web development services including PHP, JavaScript, HTML5/CSS3 programming languages as well as other up-to-date technologies.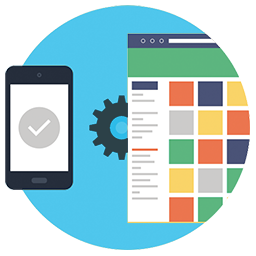 Design
We deliver brilliant design to turn your idea into a successful business. We specialize in User Interface and UX design for web and mobile purposes.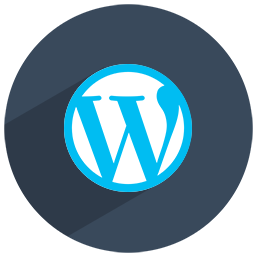 WordPress Experts
We are experts in CMS WordPress. Design, development, repairing, consulting. Check our website dedicated to WordPress services.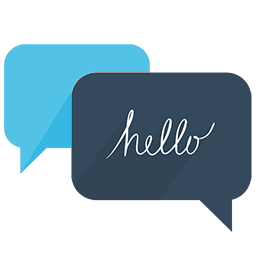 New media marketing
We use modern marketing tools like blogs, podcasts, reviews or social networks to help brands to grow in both: online and offline worlds.
Our experience
We founded our company in 2009 as an interactive agency, offering a full range of services related to the activity of Internet-based companies.
Since then, we have provided services to more than 400 clients, for whom we have developed, among others, company websites, online stores, dedicated apps and plugins, as well as graphic designs, UX projects and marketing related tasks.

Contact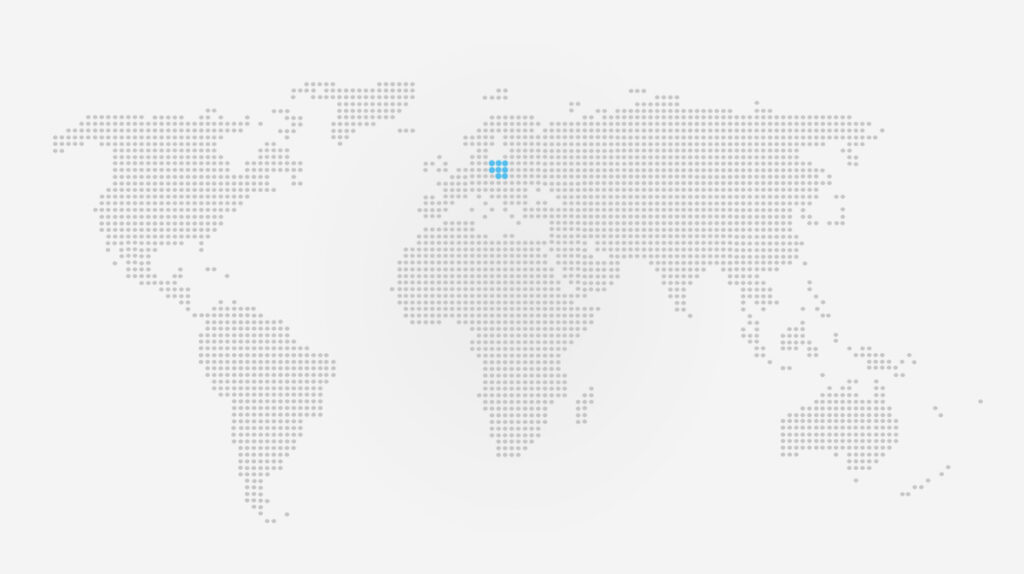 Write to us:
Our address:
Indeon Sp. z o.o.
ul. 26 Stycznia 2A/12
44-196 Knurów, Poland